Robo Apply Labelling Systems
Ireland's Leading Original Equipment Manufacturer (O.E.M.) of Labelling Systems
Robo Apply are Ireland's leading labelling systems manufacturer. We serve businesses worldwide including: pharma, packaging, food processing and mould manufacturers.
European Standards that our company complies with:
We manufacture and assemble our equipment to the following standards;
What is "Robo Apply"?
Robo Apply is short for robotic label applications. The robotic part is the "cobots" and pneumatic systems used to get the label from printhead to product. Applications include labelling systems to tamp, roll-on, blow, and wrap labels around products. Our labelling systems company offers custom machines built to your business needs.
The Business
Robo Apply was set up in Ballivor in 2019. This 3000 square foot premises uses 3 phase electricity to run the machine shop. This shop contains 2 Bridgeport Mills, and a Harrison Lathe. All label application machines are custom built on-site in the Robo Apply headquarters.
Awards
We won the Meath Local Enterprise Office award in 2021.
The Founder
Daniel Spaight is the managing director of Robo Apply. He has vast experience in machine design and has worked in Japan and America. This led him to develop the Robo Apply RA03 Print & Apply Label Applicator. This machine prints and applies intelligent labels to various products. This happens at speeds of up to 3 labels per second, and placement accuracies of 0.01mm.
What We Do
Our equipment prints and applies labels to products and packaging. These applications include:
3D barcode labels to Arthroscopy blades- used in surgery theatres.
Volumetric measurement labels to Thoracic Seal Units (Chest Drains) used in ICU wards.
Apply double adhesive labels to Micro Electro Mechanical Sensors (MEMS).
Apply shipping labels to boxes.
Apply labels to palletized products.
And apply many other specialised mylars to plastic components.
RA03 Print Tamp to Top Side Robo Apply Labelling Systems
RA03 Print Tamp Blow to Side Robo Apply Labelling Systems
RA03 Print Tamp Blow Applicator Close Up View Robo Apply Labelling Systems
This error message is only visible to WordPress admins
Error 403: Requests from referer are blocked..
Domain code: global
Reason code: forbidden
We serve businesses worldwide including: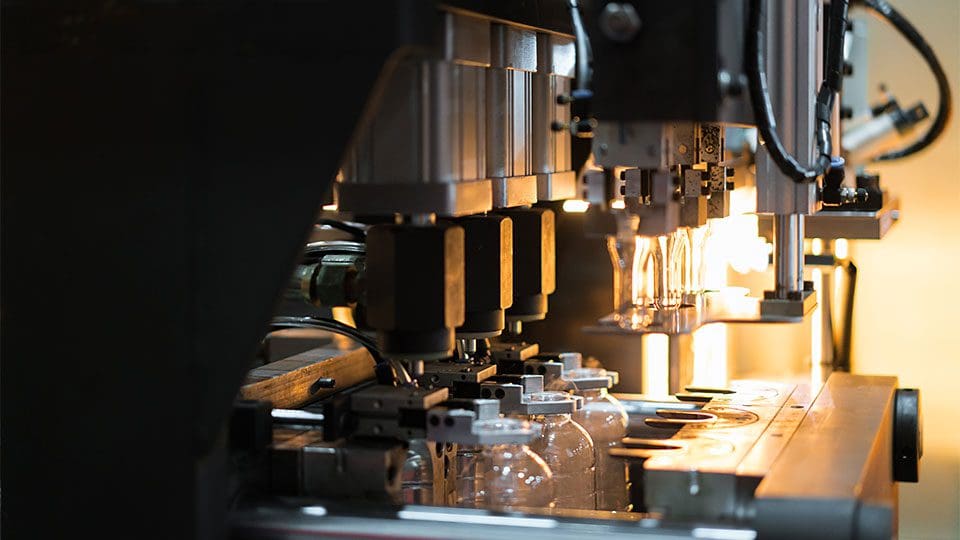 Our Clients
Our labelling systems company has labelled over 100 million products. Our clients include;
How Our Machines Work:
We are the only company in Ireland to design, create and assemble our own printer applicator. As an OEM, we use the Zebra ZE500, Zebra ZE511, and Zebra ZE521 print engines. These machines can print at speeds up to 18 inches per second and print at 600 dpi. We manufacture all components on our RA03 applicator in our machine shop.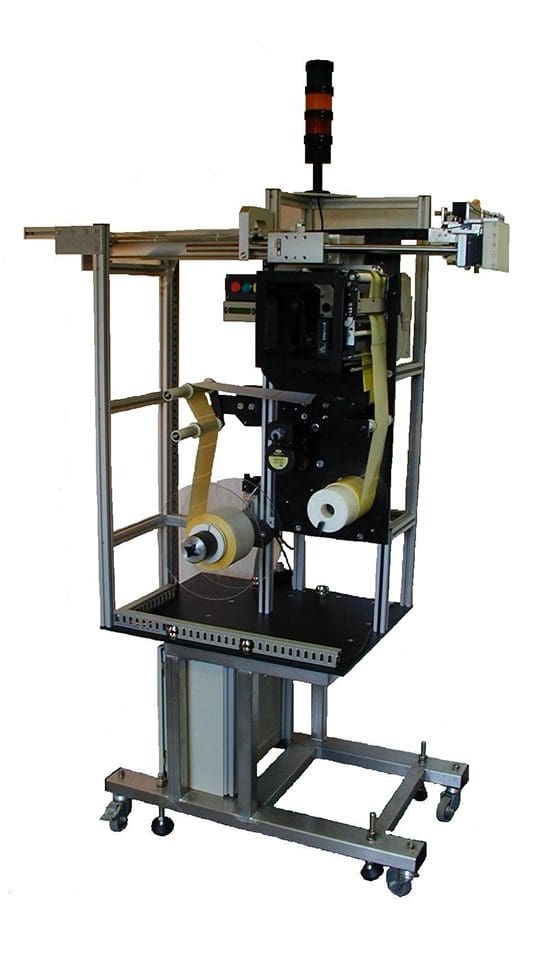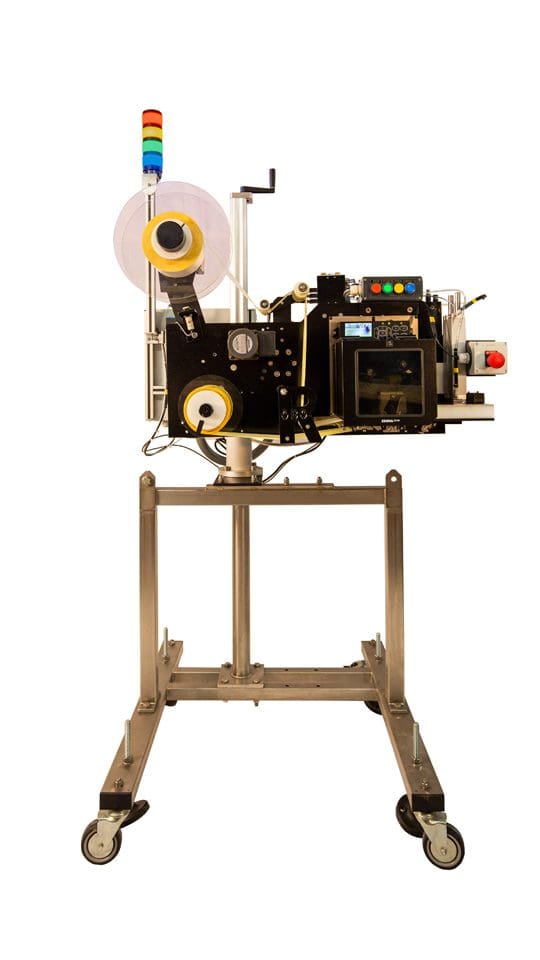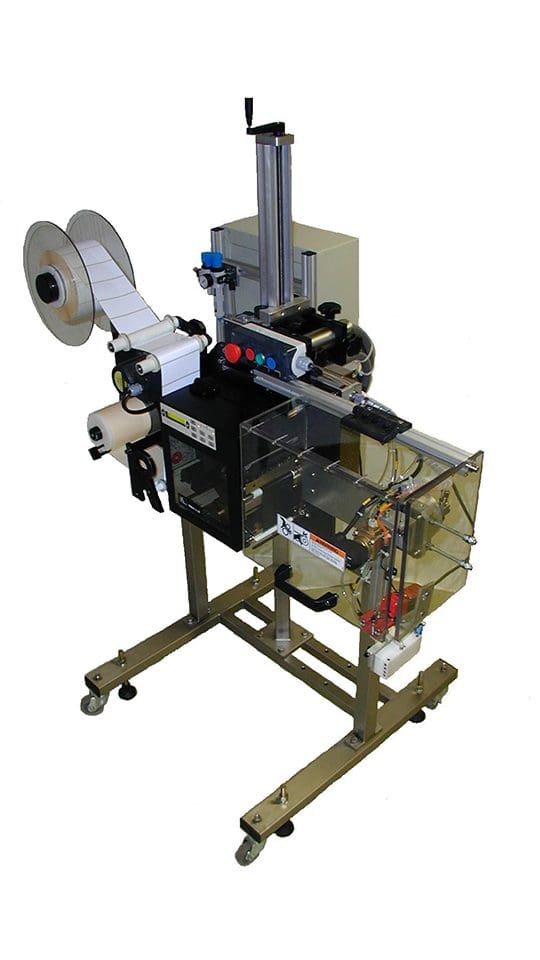 Every machine built with our labelling systems is bespoke. We design each product to the needs of our clients. We are there at each stage of the process, from concept, to design, to assembly, to production. We customise all our machines. They are all CE certified and installed with an IQOQ qualification report.
How Our Labelling Systems Save You Time and Energy
Our machines print, and apply next to the label, cutting down on label wastage. They apply labels in line with accuracy and speed for continuous flow of product.
We meet and consult with customers to solve their label application problems. Generally, we design and manufacture our machines over a 2-month period.
Our company anodises all frame plate materials. We also screen the electrical cables and enclose them in conduit. Our solutions solve problems and are innovative in both pharma, and packaging industries. Examples of Robo Apply Equipment include;
Applying Double adhesive onto the product.
Blowing labels on the lead edge of the box, without stopping it.
Wrapping labels around products, reducing air bubbles, and improving accuracy.
Printing labels onto Robo Venturi Vacuum block, mounted on cobot arms.
High accuracy placement of labels onto plastic moulds to replace screen printing.
Placement of Mylar, foam, and mesh labels onto plastic components.
Applying Barcode labels to track products during the production process.
Printing, scanning, and verification of 3D barcodes on packaged medical devices.
Printing, and blowing labels onto processed food packaging.